Join HutVolt for exciting career opportunities in the Technology Service Field.
Grow your career with HutVolt.
HutVolt is a digital agency that offers opportunities for career growth in web development, design, marketing, and related fields. The company values collaboration, creativity, and continuous learning in a dynamic and challenging work environment.
HutVolt seeks talented, motivated individuals for exciting career opportunities. Innovate and achieve your goals. Join HutVolt today!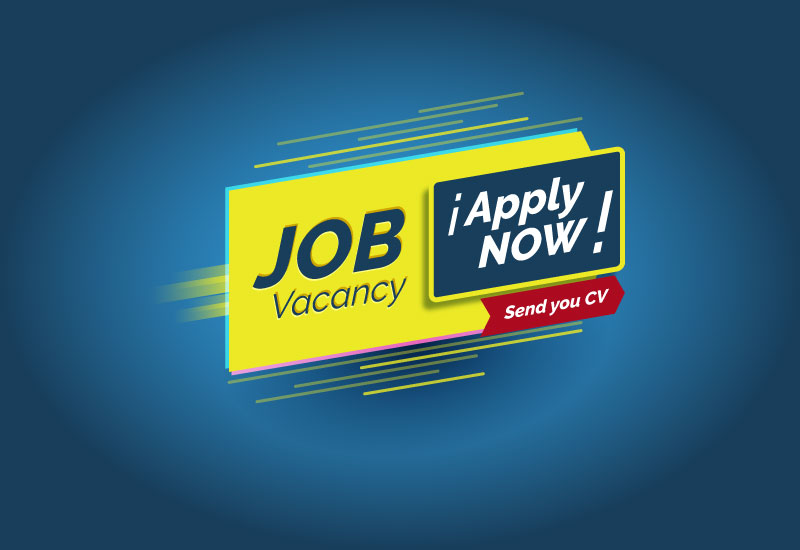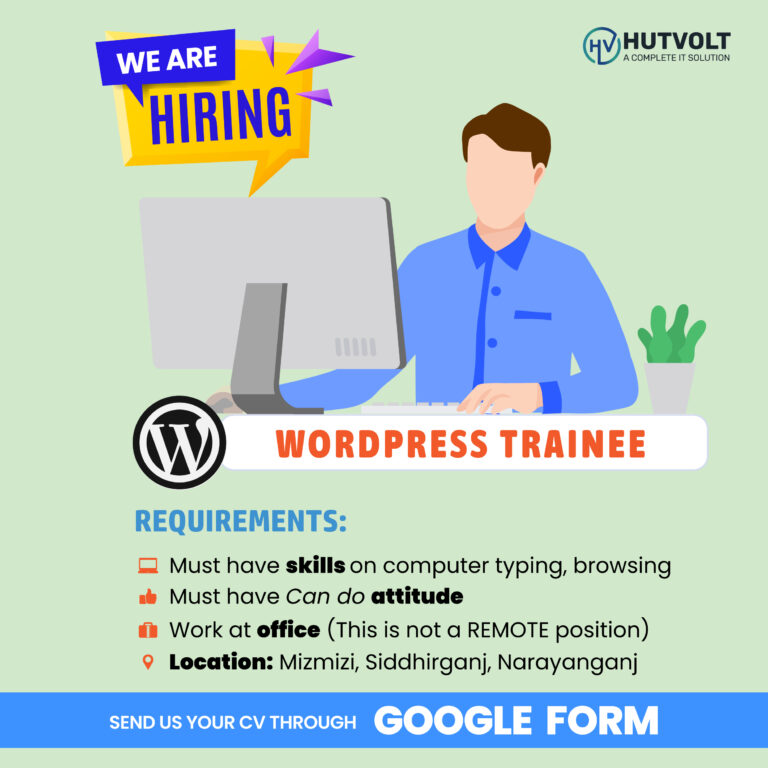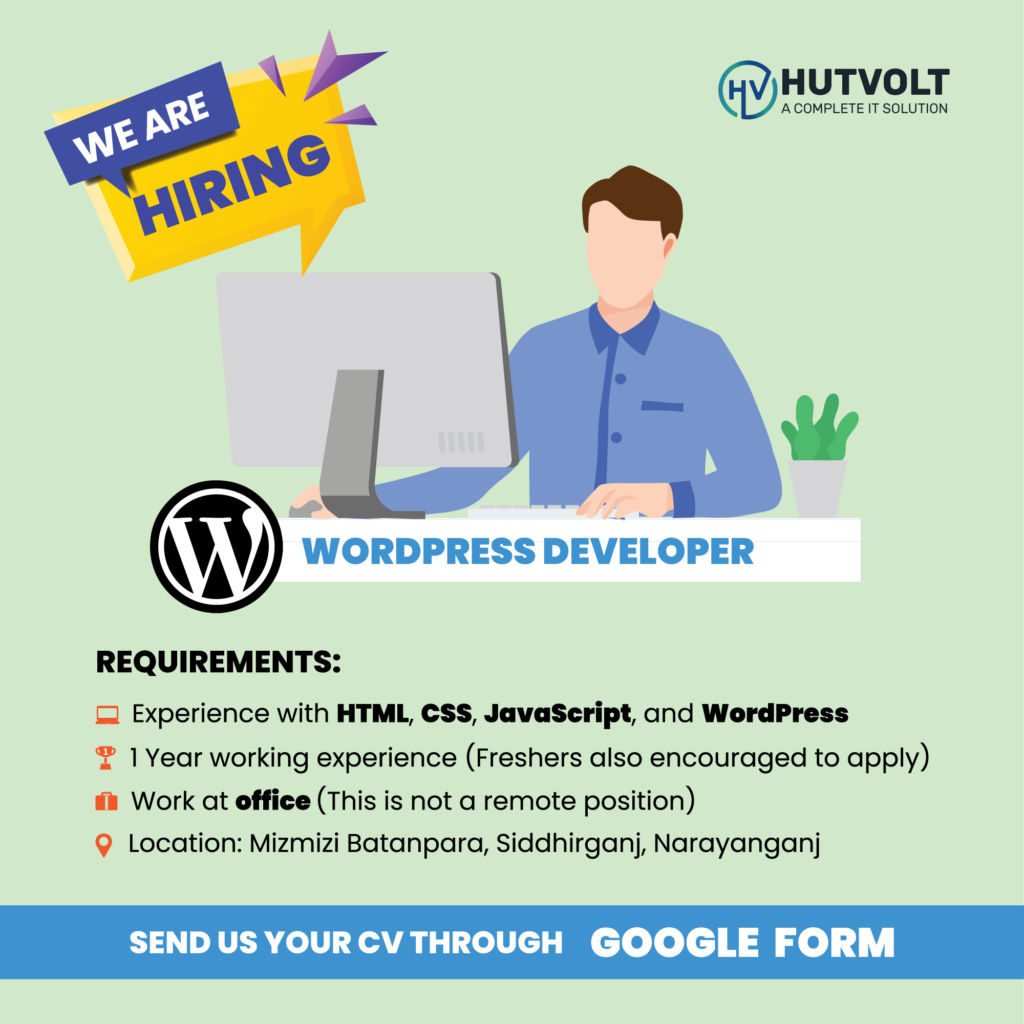 📢 Calling all WordPress wizards! 🪄
HutVolt IT Solution is on the hunt for 1 experienced WordPress Designer & Developer to join their talented team. 🔍
🪁 Job type – Office desk job
⏰ Office time – 9 AM to 6 PM
⚙️ Responsibilities:
💵 Salary – Negotiable 💰
📍 Office location: Mizmizi Batanpara, Siddhirganj, Narayanganj 🗺️
At HutVolt IT Solution, we offer a competitive salary, a comprehensive benefits package, and a dynamic work environment. If you're passionate about web development and want to work with a talented and dedicated team, we encourage you to apply!
If you are shortlisted, we will contact you via email and phone for the interview. 📞
🚫 Be Noted:
This is not a remote/part-time job.
Please don't apply if you cannot attend a physical interview. 🚫
👨‍💻 Don't miss this opportunity to join an exciting company and work on challenging projects! Apply now! 👩‍💻