We offer a comprehensive portfolio of web design and development services to meet the diverse needs of our clients.
How our Service can help you?
HutVolt is an innovative digital agency that offers top-notch web design & development, digital marketing, graphics design, e-commerce solutions, IT support & software development services. With our creative, professional, and experienced team, we strive to deliver the best results for our clients. We believe in working closely with our clients and partners to create solutions that fit their budget and help them reach their goals.
HutVolt offers custom web design and development services to businesses. With expert designers and developers, they create stunning and responsive websites that function flawlessly. Whether building a new site or updating an existing one, HutVolt's expertise can take your online presence to the next level.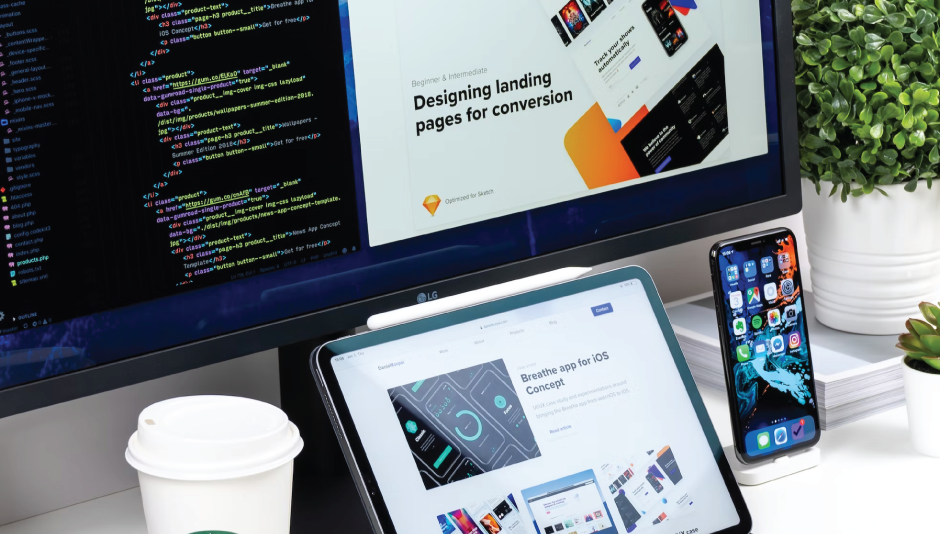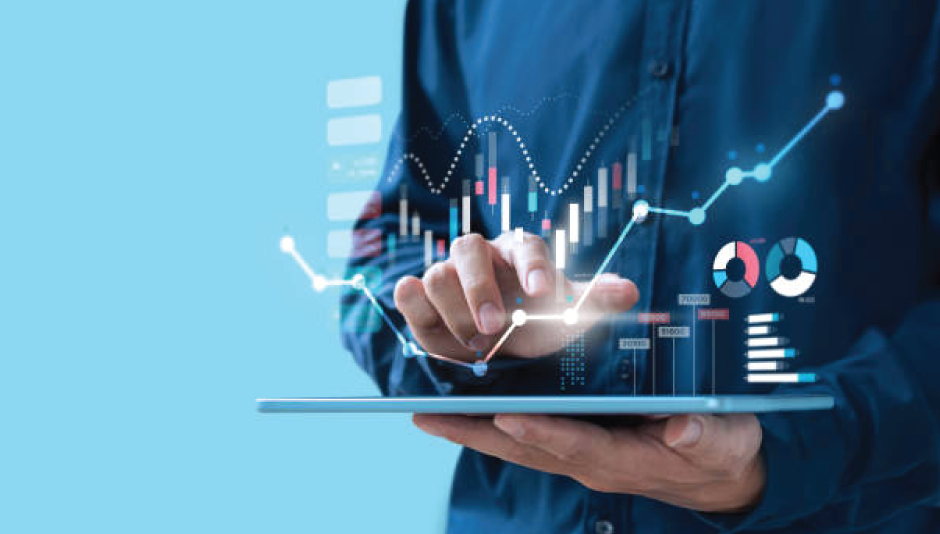 We make your digital journey and customer acquisition better for user experience with visibility. Each design we create is online marketing, SEO-friendly which makes search engines crawl each page easily and index it faster.
Creative web design, Interactive prototype development that allows you to test the designs for functionality, intuitiveness, and fluidity over various devices and ensure a greater user experience.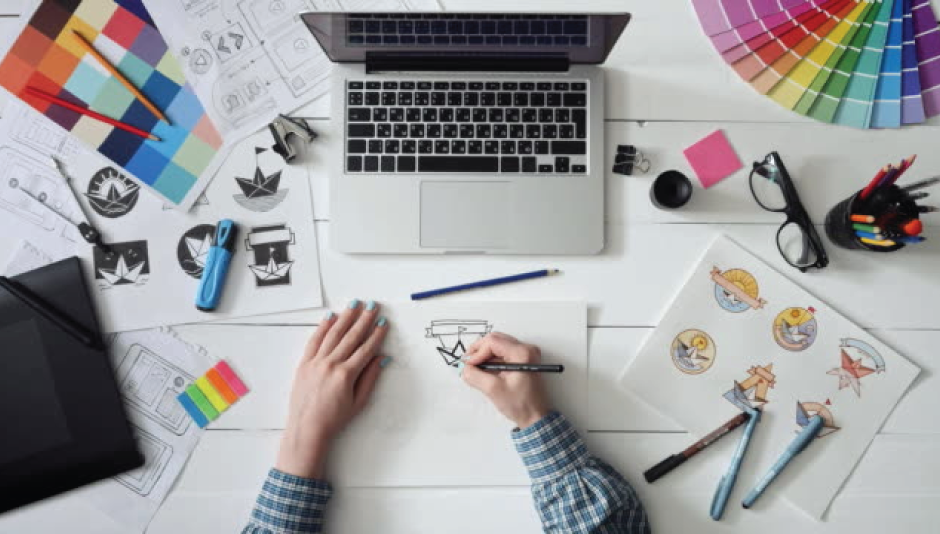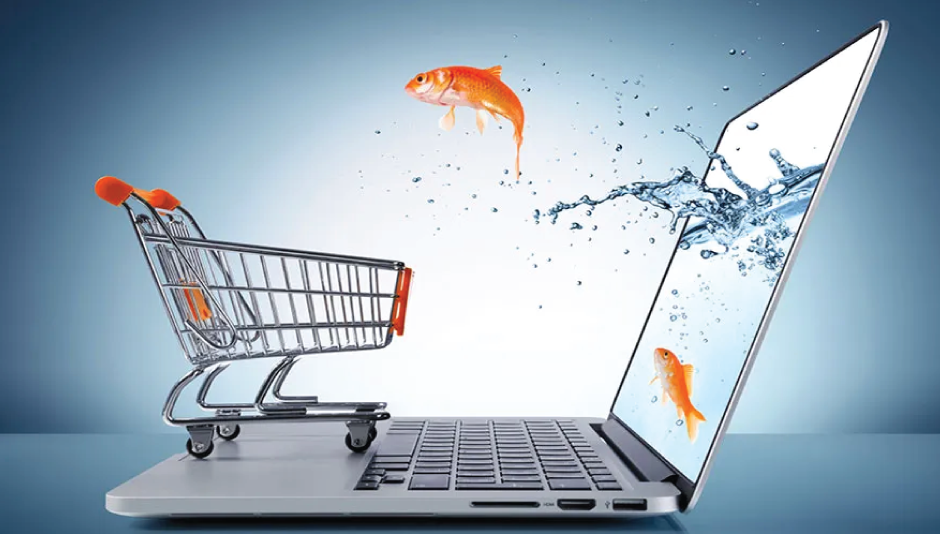 HutVolt Ecommerce Solution offers you a fresh start and fast growth in your Business. Buy a High-Converting eCommerce Website, PWA, and Mobile App with a user-friendly admin panel, delivery app, and ERP in different packages, or get all in-solution.
HutVolt IT Support – your one-stop-shop for all your domain name research, niche product research, server migration, domain and hosting, website backup and maintenance, and WordPress security needs. With our comprehensive range of services and expertise, we make sure that your online presence is secure and up-to-date. Whether you're a small business or an enterprise, we have the solutions to keep your online presence safe, secure and optimized for success.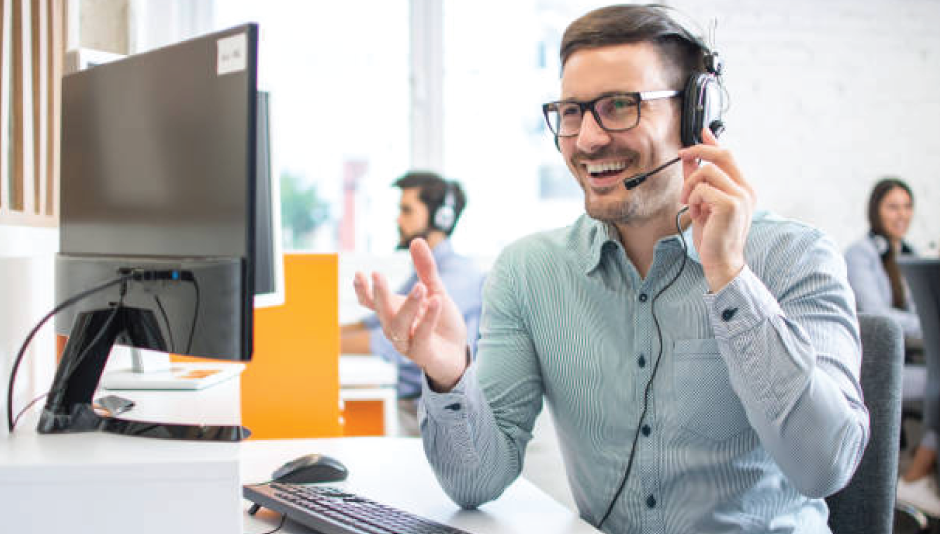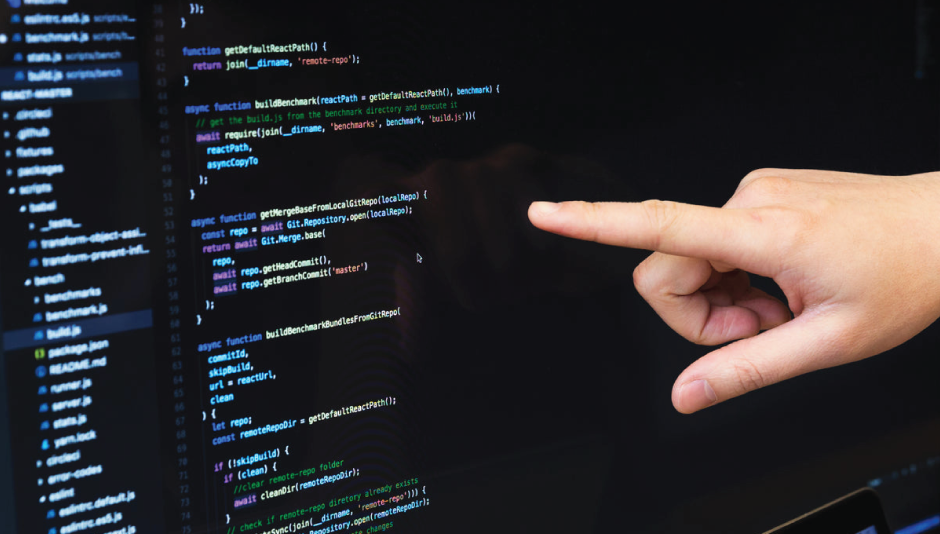 Welcome to HutVolt, your one-stop shop for software development! We are proud to announce that we are launching our software development services soon. Our team of experts is here to help you bring your software ideas to life. We specialize in building custom software and web applications to help you reach your goals. Get ready to take your business to the next level with HutVolt!
Would you like to start a project with us?
At HutVolt, we pride ourselves on delivering beautiful, user-friendly websites that drive business growth. Connect with us today to schedule a consultation and find out how we can turn your vision into a reality.